Overview
I have updated my PhotoSynth toolkit for easier usage (the same way as SFMToolkit). This is an example of dense mesh creation from 12 pictures using this toolkit: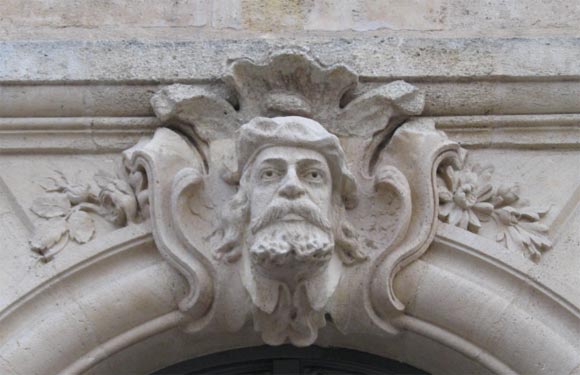 The 12 pictures were shot with a Canon PowerShot A700:



Thanks to this toolkit, PMVS2 and MeshLab you can create a dense mesh from these 12 pictures: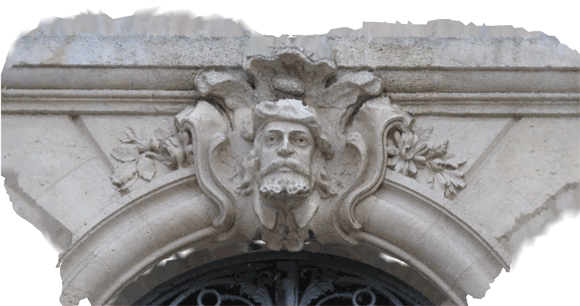 triangulated mesh with vertex color -> triangulated mesh with vertex color and SSAO -> triangulated mesh shaded with SSAO -> triangulated mesh wireframe -> photosynth sparse point cloud
(sparse point cloud : 8600 vertices, dense point cloud: 417k vertices, mesh: 917k triangles)
You can also take a loot at the PhotoSynth reconstruction of the sculpture.
PhotoSynthToolkit is composed of several programs:
PhotoSynthDownloader: download PhotoSynth point cloud and cameras parameters
PhotoSynth2PMVS: enable to run PMVS2 with a downloaded PhotoSynth point cloud
PMVS2 : http://grail.cs.washington.edu/software/pmvs/ created by Yasutaka Furukawa
PhotoSynthViewer: Ogre3D PhotoSynth viewer [not working yet]
Download
The source code is available under MIT license on my github. I have also released a win32 binary version with windows scripting (WSH) for easier usage: PhotoSynthToolkit4.zip.
Help
If you need some help or just want to discuss about photogrammetry, please join the photogrammetry forum created by Olafur Haraldsson. You may also be interested by Josh Harle's video tutorials, they are partially out-dated due to the new PhotoSynthToolkit version but these videos are very good to learn how to use MeshLab.
Please go to the PhotoSynthToolkit page to get the latest version